I'll help you understand how the law applies to your specific circumstance and work with you to pursue the best case scenario.
Lawyer & Attorney
– Kevin Altman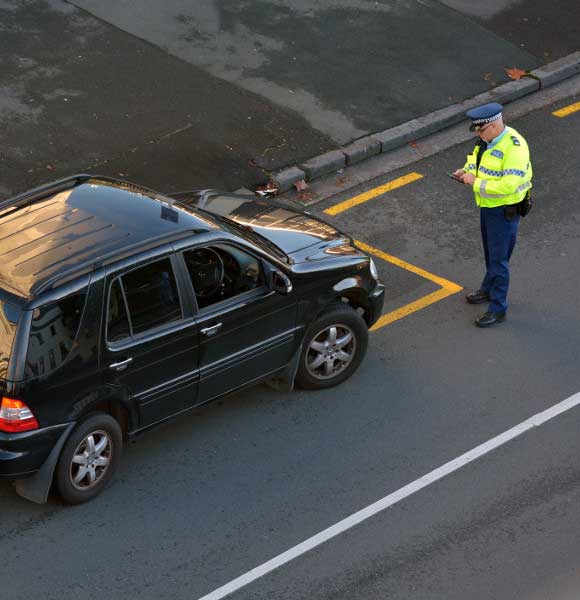 I have experience working on a variety of traffic law cases, including major and minor offenses.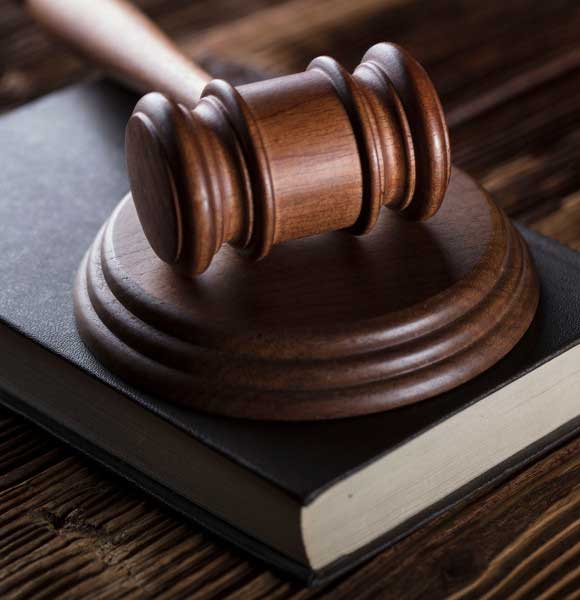 Whether you have been charged with a felony or misdemeanor, I can fight for your rights.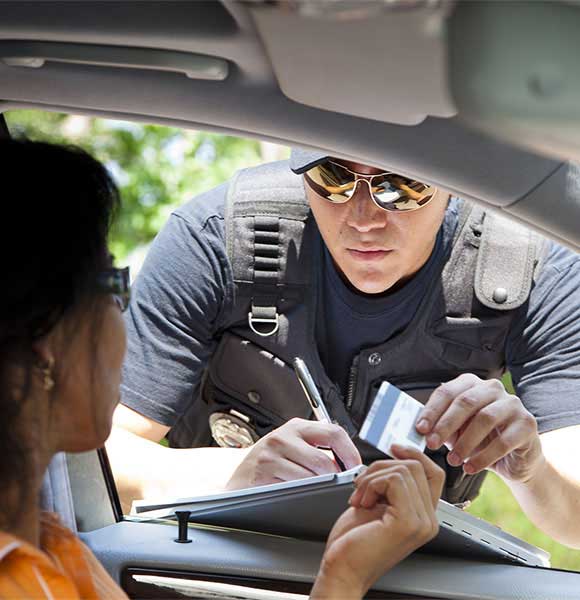 If a misdemeanor or infraction has been placed on your driving record, I can make sure you receive fair judgment.
Allow me to provide the legal advice needed for your unique circumstances in Winston-Salem.
Whether you are faced with something as serious as a felony criminal charge, a debilitating injury due to the negligent acts of someone else, or something as minor as a traffic infraction, you should consult an attorney for professional legal advice if any of your legal rights are at stake. Not only do you want to be sure to protect your rights, but you also want to have an attorney on your side who will work to achieve the best possible outcomes for you.
When you work with me, Kevin Altman, Attorney at Law, PLLC, you will receive the professional and personal assistance you require. Many lawyers take for granted the personal attention that their clients seek and deserve. With me, you will never have to go through other attorneys or paralegals to discuss your case. I am prepared to assist my clients in several areas of law, including:
About Kevin Altman, Attorney at Law, PLLC

When you hire me, you will always work directly with me. I provide every client with personal attention and professional representation for the duration of their case. My goal is always for my clients to consider their situation better because they hired me. That's what drives everything I do as an attorney.
"In my opinion, Kevin Altman is not "just" an attorney, foremost he is a man who keeps his word. That character trait is rare and most valuable in this modern day world. Kevin was referred to me by a client of mine who practices law as well. He described Kevin as a "pit bull" in the matters of law. I totally agree. Through my case I had a couple of conversations with Kevin that offered me a view of the man with in. He loves his family, proudly served in our Armed Forces and has a heart for the Truth. I strongly recommend him."
"Kevin represented me in January of 2015. He did just as he explained to me he would do and got the results I was hoping for. I met him personally and he was a pleasant and personable individual. He kept me informed about the process he was representing me for. He was fantastic in his communication with a situation after my case was over. I would recommend him to anyone looking for a honest and caring lawyer."
"I would highly recommend Mr. Altman to anyone. When he took my case I was informed upfront what my fees would be, which were very reasonable, and what he could do. He was spot on with the outcome of my case and I was very pleased. No problem contacting him either. My calls were always answered immediately or returned the same day."
Contact Us For Inquiries
I live with my family locally in the Winston-Salem, North Carolina area, am licensed to practice law in all courts in the State of North Carolina, and am a member of the Forsyth County Bar association. If you have questions about a legal issue that has occurred in Forsyth County, contact me, Kevin Altman, Attorney at Law, PLLC, today to discuss your case. I look forward to working with you.