I will work to achieve reduced penalties when you have a DWI infraction on your record.
A DWI (Driving While Impaired) charge is very serious. If you have one or more DWIs pending on your record, you will need to seek legal advice right away to ensure your driving record is preserved and your rights are protected.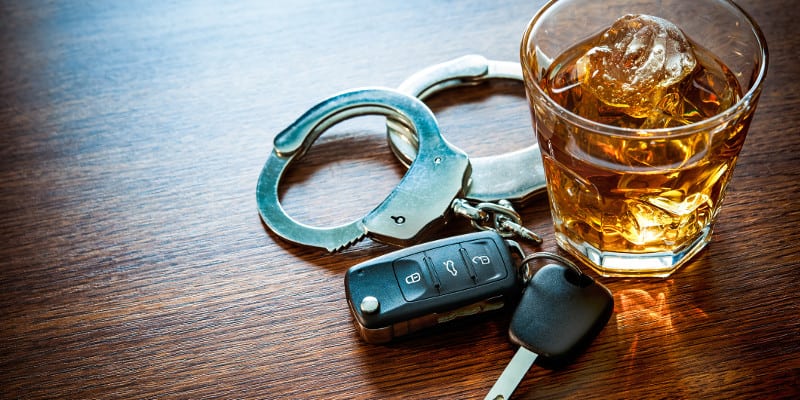 Fortunately, I, Kevin Altman, Attorney at Law, PLLC, am available to assist with your case and will provide the legal guidance you need to achieve the best outcomes in Winston-Salem, North Carolina. Not only am I knowledgeable about traffic law and its many facets, but I am also familiar with the local court system and the best course of action when navigating these types of serious charges. If you have been charged with Driving While Impaired, I will work with you directly to resolve your case with the best possible results.
In North Carolina, traffic law offenses can range from minor to very serious, with the consequences of each level of infraction becoming more severe. The penalties given to you will be based on the number of offenses you have had previously and whether there were others involved in your specific incident. Having a knowledgeable attorney to provide legal advice and guidance about your Driving While Impaired charge will be crucial in achieving reduced penalties in a court of law.
If you have questions about your legal options after a DWI or are fighting a Driving While Impaired charge in Forsyth County, contact me, Kevin Altman, Attorney at Law, PLLC, today to discuss your case.