Professional, Personal Attention for Your Case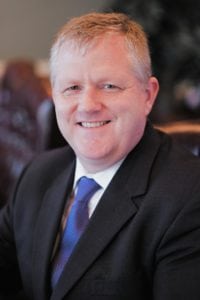 When you need legal advice, sometimes you want to be able to ask questions before you know what steps to take next. My name is Kevin Altman, Attorney at Law, PLLC, and I am committed to providing you with the representation you need to achieve the best possible outcomes for your case.
If you are a first-time client, I will provide your initial consultation FREE – a $175 value!
"Kevin represented me in January of 2015. He did just as he explained to me he would do and got the results I was hoping for. I met him personally, and he was a pleasant and personable individual. He kept me informed about the process he was representing me for. He was fantastic in his communication with a situation after my case was over. I would recommend him to anyone looking for an honest and caring lawyer."
If you are looking for an attorney who is familiar with the Forsyth County Court System and experienced in handling many types of cases, then you have come to the right person! Talking with an attorney can be intimidating, but I offer each of my clients personal, professional attention. I will treat you with respect and represent you well for the duration of your case.
Contact me today to take advantage of your FREE consultation as a first-time client. I look forward to talking with you.