Where many lawyers take personal attention for granted, I work with you individually to achieve the best outcomes for your case.
If you live in Forsyth County and are facing a daunting legal matter, finding the right attorney can make all the difference in the world. Not only do you want someone who practices in the Winston-Salem, North Carolina area and can provide you with exceptional legal representation, but you also want an attorney who is committed to assuring that you understand your rights and will vigorously defend those rights.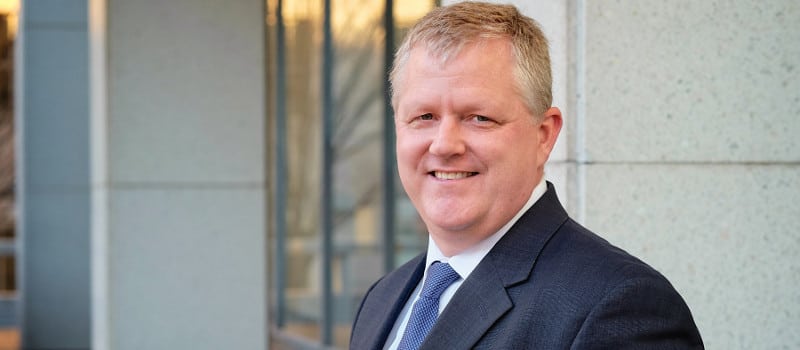 Kevin Altman, Attorney at Law, PLLC
Kevin received a B.S. in Aeronautics from Embry Riddle University in Daytona Beach, Florida. Prior to attending law school, Kevin served in the U.S. Army for over 7 years as an AH-64 Apache attack helicopter pilot. He served tours of duty in South Korea and Germany. In 1999, he was deployed to Albania during Operation Allied Force, where he flew missions to protect NATOS Rapid Reaction Force during its entry into the disputed province of Kosovo.
Kevin attended law school at Regent University in Virginia Beach, Virginia. After graduating, Kevin moved to Winston-Salem, North Carolina, where he worked for a medium-sized law firm that specialized in real estate transactions and foreclosures.
Kevin and his family currently live in Winston-Salem, where he now has his own law practice assisting clients with various types of civil, criminal, and personal injury cases. He is licensed to practice law in all courts in the State of North Carolina. He is also licensed to practice law in federal court for the Middle District of North Carolina. He is a member of the 21st Judicial District Bar of North Carolina, North Carolina Bar Association, North Carolina Advocates for Justice, and Forsyth County Bar Association.
Contact me, Kevin Altman, Attorney at Law, PLLC, today to receive personal, professional attention on your case.